Cibin refrigerated wine displays and cellars
Preserve and keep the precious treasures of the wine arts, with reliability and a long duration.
This is the task of refrigerated wine cellars with a monitored temperature and humidity.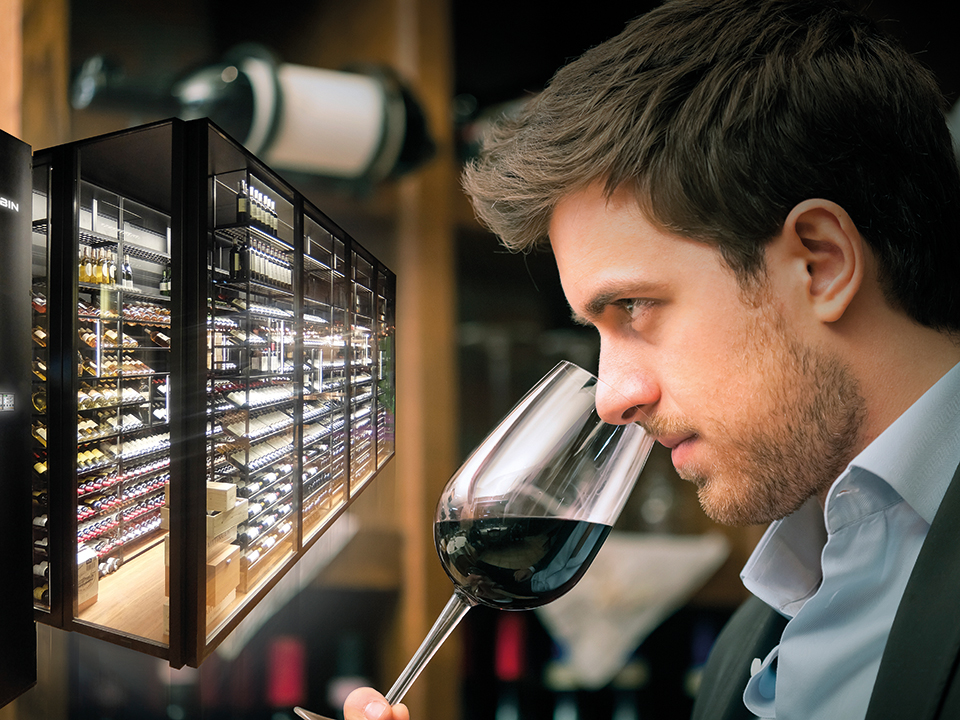 Refrigerated Wine Cellar: Strength points
A high quality and design level. Guarantee of high performances in wine preservation.
Custom-made or standard solutions for the optimal environmental integration.
Support and consulting from the project to the final installation are a trademark of Cibin's products.

Standard or customized solutions.

Executive solidity, refined design.
Our technicians and designers have developed a structure that combines mechanical strength with rigorous and light style.
Assembly and installation.
We follow all the assembling and positioning steps of the wine display.
Uniform temperature.
Homogeneous temperature distribution inside the cellar.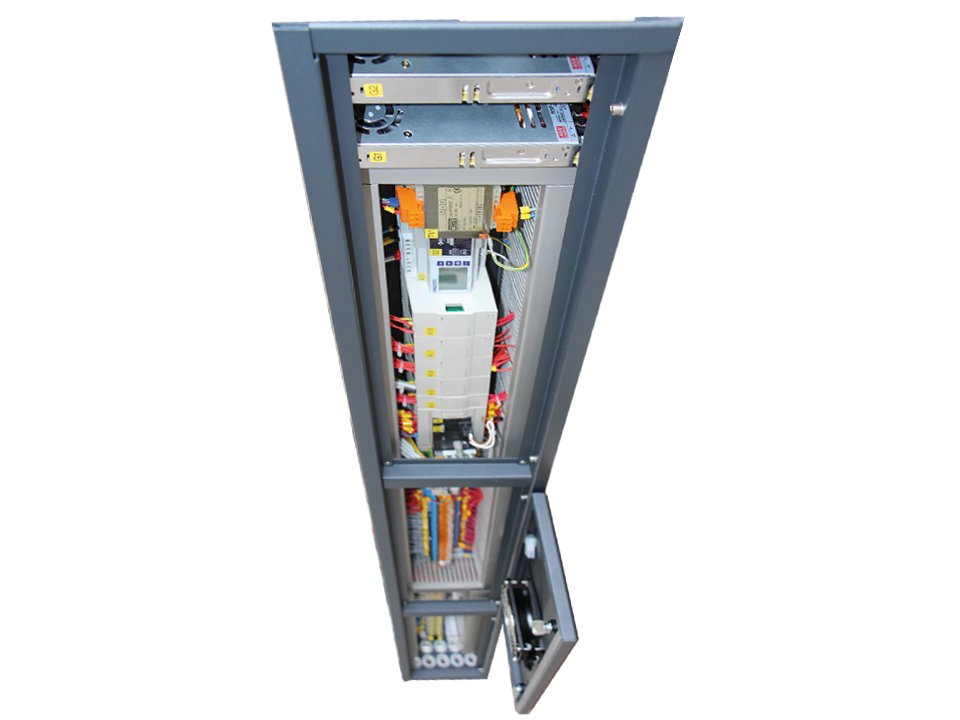 Hardware e software.
Tested and reliable electrical and electronical systems and softwares.
Can be connected to a cooling unit or a remote condensing unit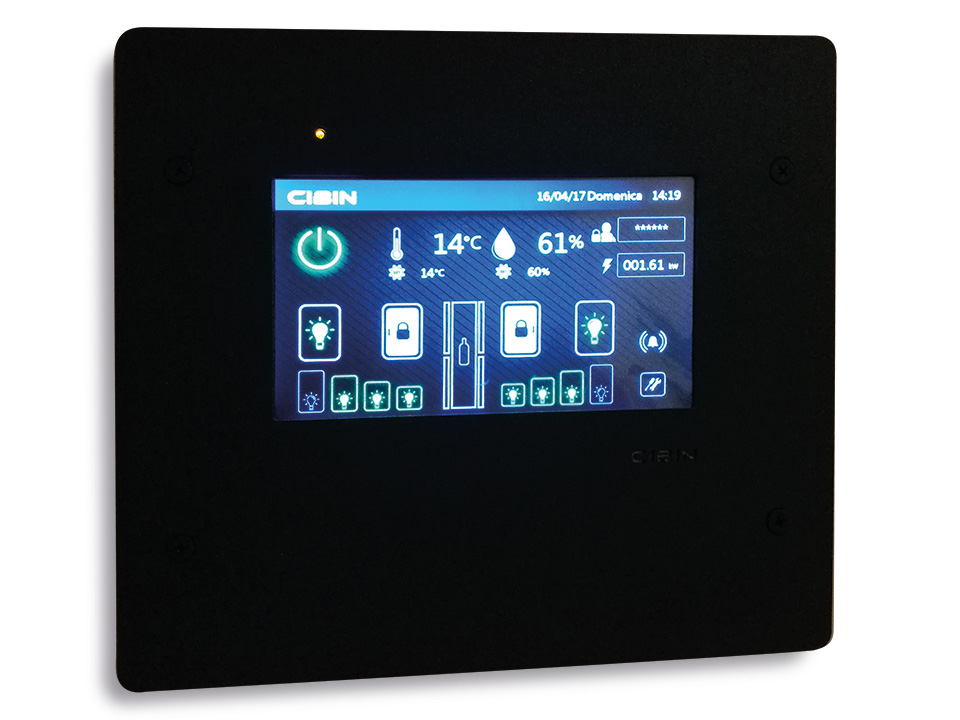 Touch screen controller.
The display allows always have the best control of the cellar purposes and settings. Easy and intuitive controls.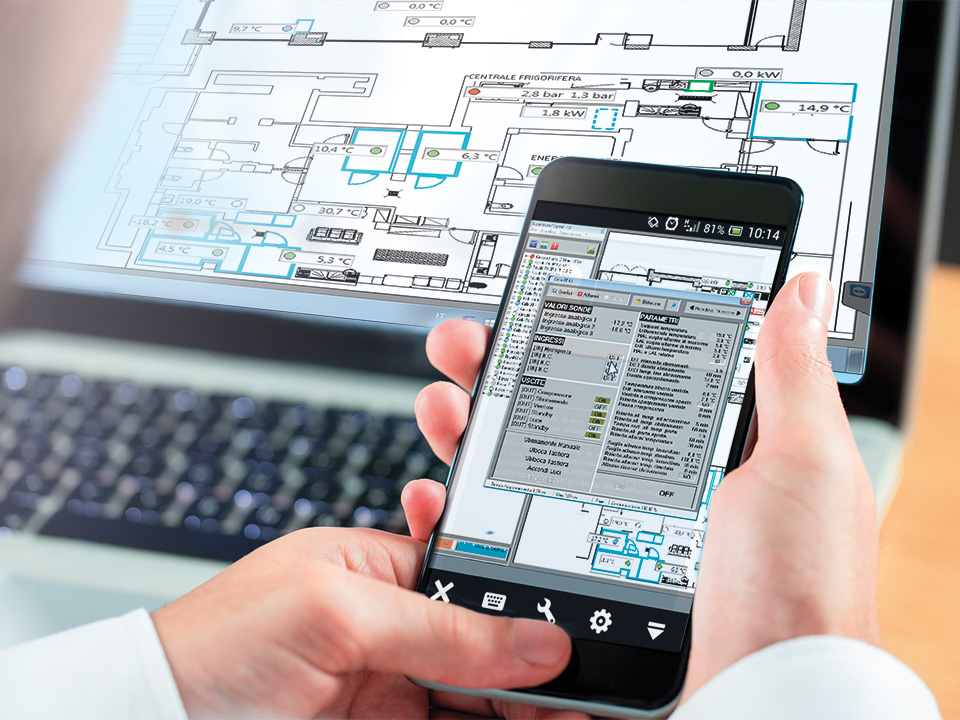 Remote monitoring.
All the temperatures and functions of the system can be remotely checked, thanks to
Refrigerated Wine Cellar Installations
Refrigerated Wine Cellar Videoclip